A company based in North Bay, ON has announced Gas Fitter Jobs in Canada on an urgent basis. They are looking for some adept workers to work in their company as soon as possible. The total number of vacancies is only 2.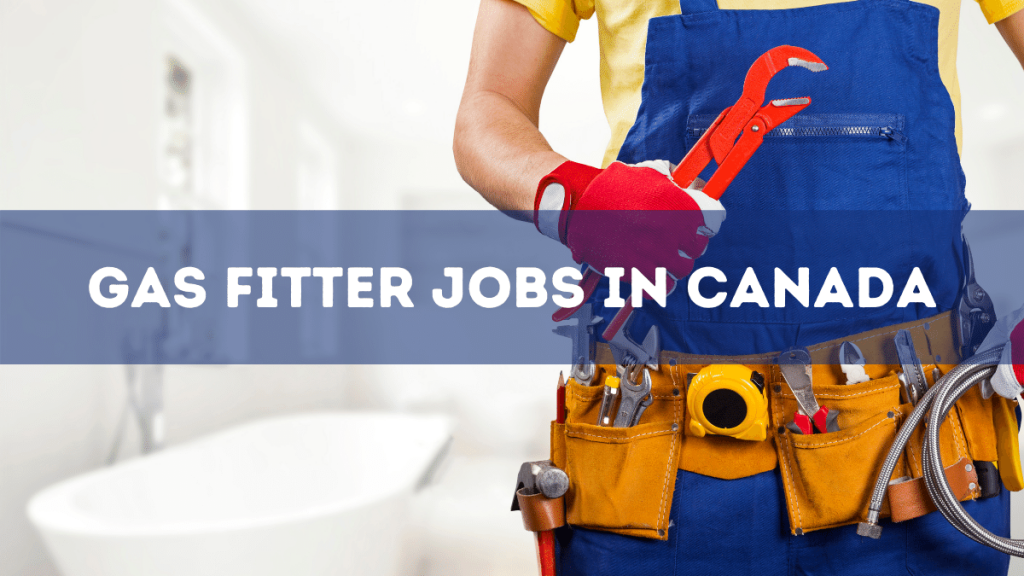 Pay Package
The company (ARCTICA HEATING & COOLING LIMITED) is willing to pay the hardworking employee from $19 to $28 per hour. The total working hours for a week are going to be 40 hours. The shifts are going to be Day, Evening, Night, Weekend, Shift, Overtime, On Call. This will be permanent and full-time employment.
Requirements
The candidate must know English in order to get the job.
They must have other certificates and diploma(s) of Trades.
In terms of Credentials, a candidate must have Driver's License, Gas Fitter Certificate – A level 2 or B. Gas Fitter Trade Certification.
The candidate will have to work in the service and maintenance area. Must adjust in residential and commercial work locations. And must have some extra skills such as testing and replacing damaged components. Also, they must know installing gas heating units and their components. They must study drawings and specifications. And a lot more…
Check Also: General Farm Worker Jobs In Canada
The candidate must have their own tools and safety equipment such as gear, steel-toed safety boots, and safety goggles.
Must work in fast-paced environments and pay attention to subtle details.
How To Apply
If you are interested to apply for Gas Fitter Jobs in Canada, please send an updated CV to the email address given below:
Email: info@arcticaheating.com
Note: This ad has been taken from Job Bank Canada –  All the mandatory information is given above. You can directly contact them at your own risk. We are not providing any type of visa or job in any country anywhere. Thank you