Garage Mechanic Jobs in Canada has been announced in one of the well-established and well-known companies. The company is offering $31/hour which is a very attractive salary package. Pakistanis with workshop mechanic experience are encouraged to apply for the said job.
Canada is one of the leading countries in the world & is welcoming people of every country and providing everyone equal opportunities for employment.
Canada is also known for its hospitality and beautiful places. A lot of people are moving to Canada for job hunt and immigration. We are writing this job article for the same purpose to let people know about this opportunity.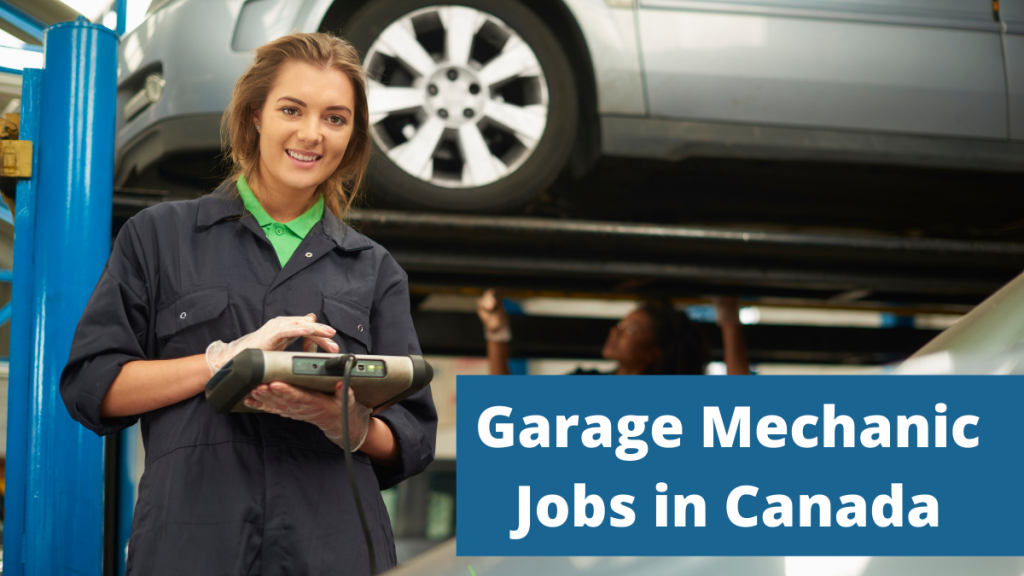 This Company named BKB Cedar Manufacturing Ltd. is looking for a reliable garage mechanic specializing in hydraulic systems to keep their vehicles and light-duty equipment in good working order. The company is offering a competitive salary.
More details are given below.
Employment Location: 2940 Museum Road, McBride, BC V0J 2E0
Job Title & Salary Package:
The details of job titles and salary packages are as under:
Number of Vacancies: 1
Work Hours: 40 hours per week (Full-time), Permanent
Wage: $31/hr ($64,480 annually)
Overtime: As per BC Provincial Standards
Observed Holidays: As outlined on labour.gov.bc.ca – 10 holidays/year
Check Also: Electrician Jobs in Canada for Pakistanis
Job Requirements:
Education: Minimum Secondary (high) school graduation certificate is required to apply for these Garage Mechanic Jobs in Canada.
Experience: 3-5 years of relevant work experience
Language: English is required
Note: The company welcomes applications from Aboriginals, People with Disabilities, and New Immigrants.
How to Apply:
Candidates are requested to apply for Garage Mechanic Jobs In Canada at the below email address by sending their CV:
Email: bkbcedarmill@gmail.com
DISCLAIMER: Please be informed that we gather jobs from different links and show them on our website. We are not offering any jobs or visas. We are not taking any responsibility for any job surety. The applicants are requested to contact the job provider at their own risk. We will advise you to not pay or give your personal information to anyone on behalf of our website. Good luck!
BE AWARE OF SCAMS.
Thank you